Welcome!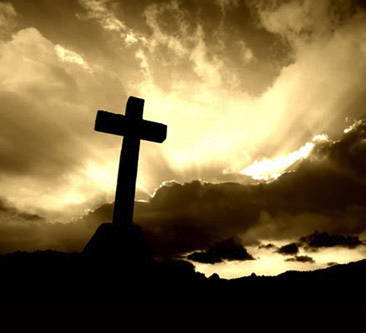 If you are looking for a church which:
STILL preaches the Word of God,
STILL uses Godly, Christian music,
STILL believes in instilling good family values,
STILL "feels' like church,
STILL EXCITING!!
TRY US!!!!!
SERVICE TIMES:
SUNDAY - 10 AM, SUNDAY SCHOOL
11 AM, WORSHIP SERVICE
6:30 PM EVENING WORSHIP SERVICE
WEDNESDAY - 7 PM, PRAYER MEETING
Our Purpose: To glorify God in this generation by bringing people to faith in Jesus Christ, encouraging them toward Christ-like maturity and equipping them for ministry through the local church.