Back to Basics is a concept that acknowledges that life happens.  As with everything we attempt, we often start well but soon become slack in our efforts.
We want to encourage everyone to take time on a regular basis, (especially at the beginning of each year) and compare where you are in your walk with the Lord.  Take time to refocus on the Basics of Christian living.  With this refocus, the intent is to hopefully get everyone to focus on what is most important…Serving Christ.
Concentrate on these three areas to shore up your foundation in Christ.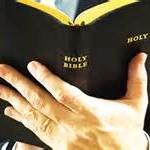 Read your Bible to seek God's direction through His written word.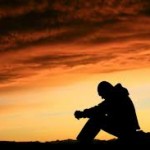 Pray daily for wisdom to know what to say and do, boldness to do that which is right, strength to endure the trials in our lives and that others may come to know Him.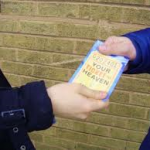 Tell others how Christ has changed your life.  Share the Good News that they may have hope in a world that gives no indication of hope.